Web Page Development | Taste of White Bear Lake
Taste of White Bear Lake | Web Page Development
The Taste of White Bear Lake is an annual community fundraiser organized by the Rotary Club of White Bear Lake. As a Rotary member, Inventiv offers its assistance in many areas, including graphics and marketing direction. We updated the Taste of White Bear Lake web page, managed the social media marketing and created posters and table tents. This event was a great success.
As part of your visual identity, Web Page Development is all about first impressions. It tells potential customers who you are, what you do, and how you can help them. A well-designed web page lures visitors in and keeps them on your site to explore what you have to offer.
Inventiv Designs has been building Websites for 17 years and will work with you to determine your specific goals—whether they are generating leads, informing, and educating, or selling a product a service. With these goals and your brand message in mind, we'll develop a design and features that target your unique customer base across multiple platforms. Our solutions can include website architecture, content, SEO, marketing campaigns, e-commerce, social media, and more. These elements work together to create your online identity and make you stand out from the competition. We also can measure the level of website traffic and the effectiveness of your marketing efforts.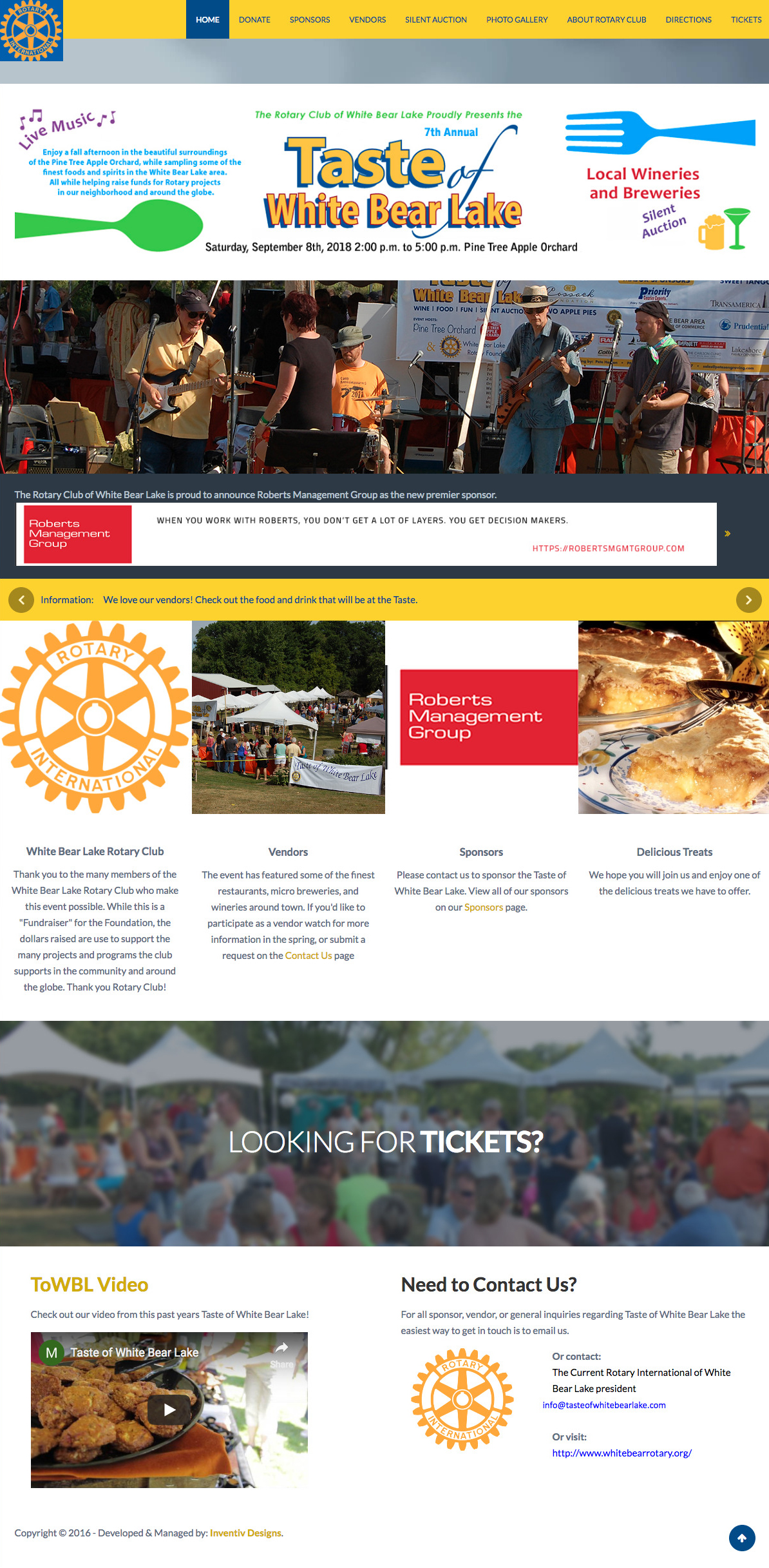 One Solution Web Page Development for Multiple Platforms
With the evolution of smartphones, tablets and TV browsing, having a mobile-friendly site that can function across multiple devices is just as important as the content on the site itself. You want your audience to be able to access your site from anywhere, without having to adjust their screens or wait for time-sucking downloads to digest your message. Your Web Page Design should be quick and easy to access and easy to read from any desktop computer or mobile device. We call this responsive website design, and it is our specialty.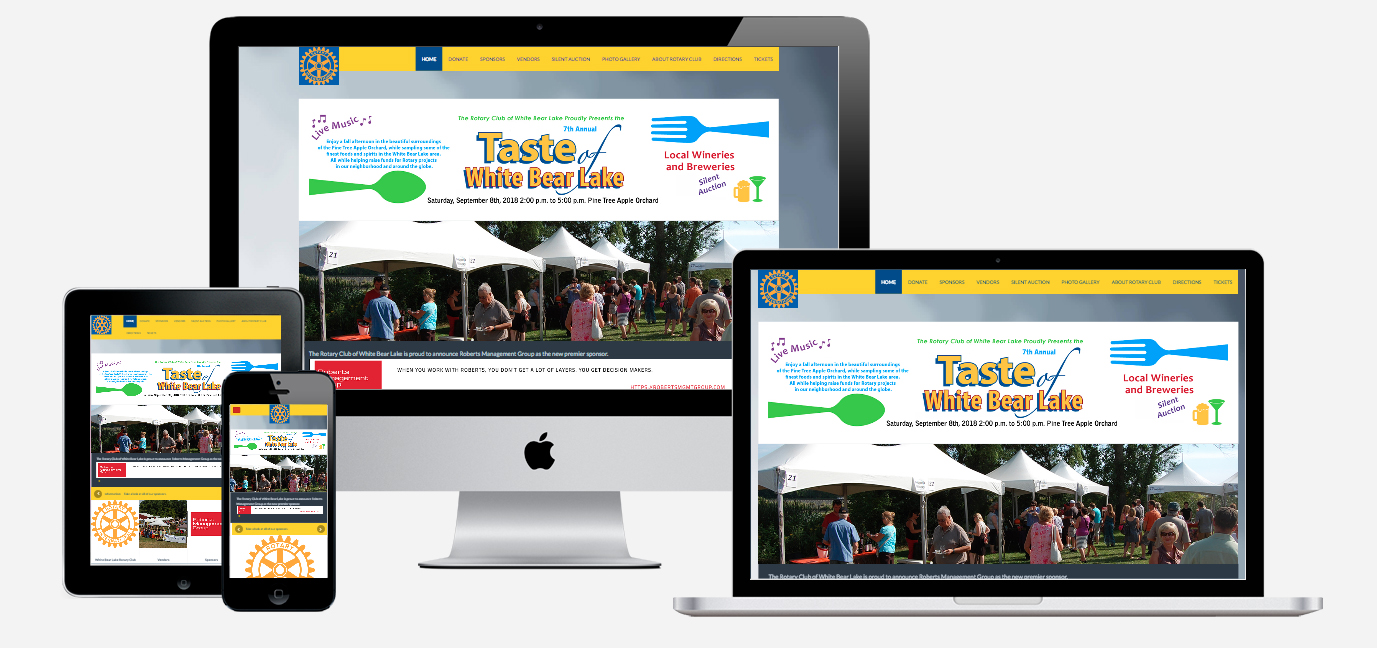 Web Page Development Phases
We build your site in manageable phases to keep the development stage less stressful and your budget in check. We offer flexible payment schedules that work within each phase of the project, including:
Research and discovery—understanding your business and vision.
Web Page Development—determining the look and feel of the site.
Back-end programming—to ensure website functionality and user-friendly features.
Content assembly and generation—visual assets, graphics, copy, animations, video, photography.
Content management system integration and training.