WEBSITE DESIGN AND MARKETING FOR THE BUILDING MATERIALS INDUSTRY IS OUR SPECIALTY!
We design impactful websites that won't break the budget and will be an effective lead generation tool.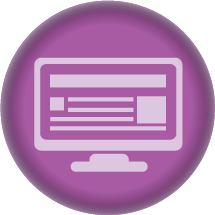 IMPACTFUL MEMORABLE DESIGN
We create beautiful and functional websites, that will produce results to drive new leads for your business.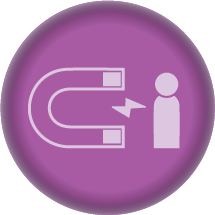 LEAD GENERATION
My new site is built so now what? SEO, Pay Per CLICK, Retargeting Ads are the next steps in generating leads .What matters the most is new business from your website.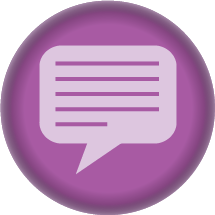 TURNAROUND TIMES & SUPPORT
We do not farm out overseas as a lot of firms do. We do our work in house and are available during the hours you work. Being we are embedded in the industry we are here to help.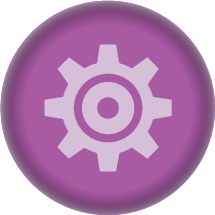 BUILDING RELATIONSHIPS
 We are a full service agency that is experienced in all areas of your industry. Our history is built on one relationship at a time.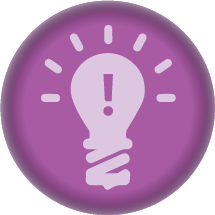 NO SURPRISES
 We quote all website design projects with flat-rates and have no additional costs. When working with us we stay on budget.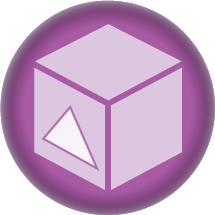 BUILDING MATERIALS FOCUSED
 We know this industry and how to market to your customer. From floor coatings and concrete to decking products we have the experience to speak to your audience.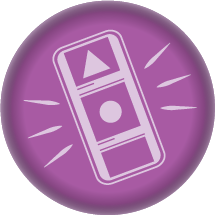 AMAZING ON ANY DEVICE
 More visitors to your website will be using a mobile phone or tablet. Your website will display beautifully on desktops, mobile phones and tablets.
OUR SITES DELIVER RESULTS
We offer a different approach to website design. We begin with the end in mind. Our focus is on delivering RESULTS. The primary goal of your website should be to attract qualified customers and motivate them to contact you. What problem or need can you help solve is the real question. The secret sauce if you will. Our goal is not only traffic but to tell your compelling story that will get your target customer engaged in your business.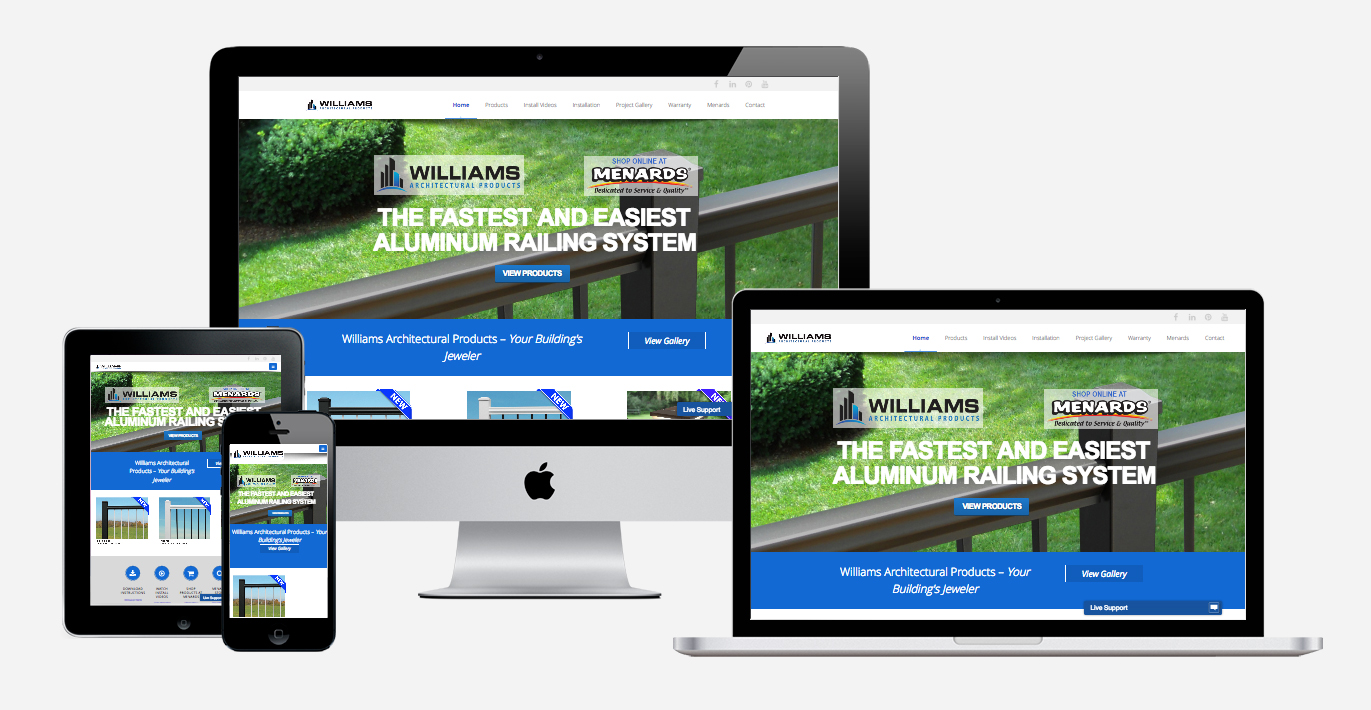 We offer full service packages depending on your needs. We have experience in both commercial and retail. Our core strength is to oversee your vision and give it a voice.
Professional Content Development
Pay Per Click Advertising
Digital Marketing Campaigns
Big Box Retail Launch
Trade Show & Event Production
In Store POP Displays & Promotions
Training & Promotional Videos
Media Relations
SEO Marketing National & Local
Social Media Management Packages
Retail Packaging
Brand Identity Development
AIA Presentations
Marketing Strategies
Marketing & Sales Support Materials
Product Branding
THE FIRST STEP IN IMPROVING YOUR MARKETING
We will discuss your business goals, current challenges your face, the technology you are using and current marketing. We will assemble the best solution for meeting your goals with your website and marketing.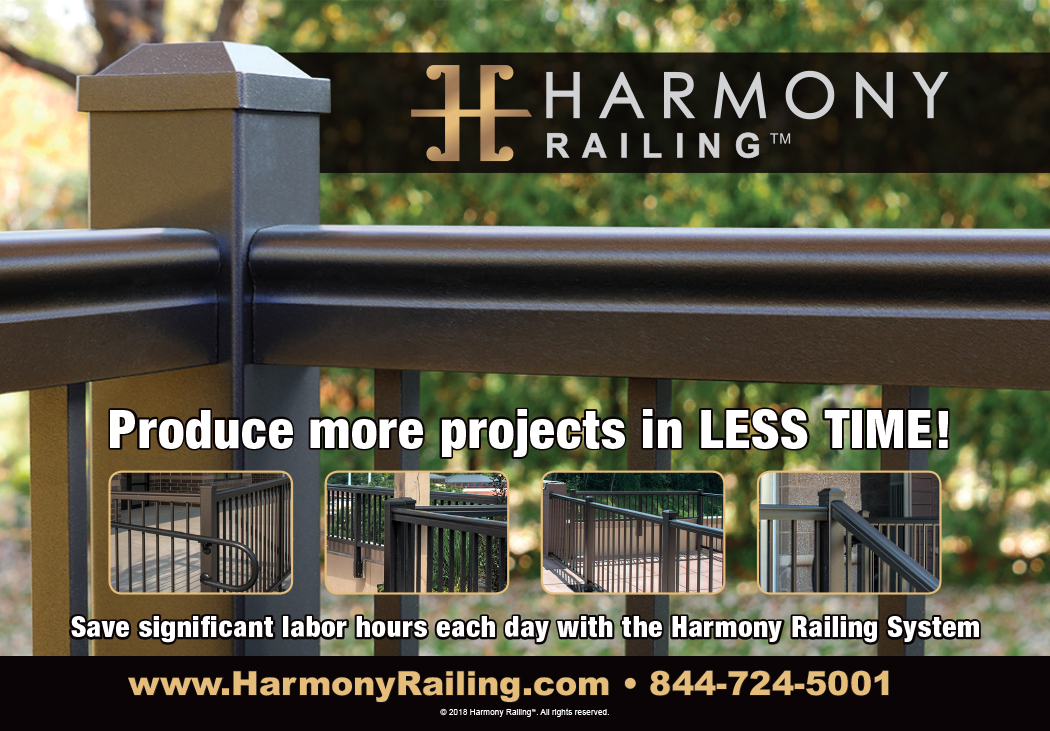 We want to know about your local market, who you're competing with, what your most profitable remodeling services are, and what specific cities, towns, or suburbs you'd like to get projects from the most.
Once we understand who you compete with, what your most profitable services are and what areas of your city/state your best customers are at, we build your site to target these specifically.
Once we have a live and working website then we get to work immediately on your Internet Marketing campaign. We're aggressive and fast because we know you need results.
With proper tracking and analytics in place we test, track, go through the data and adjust your website and marketing until we're getting the best possible results for your business.
Here's How We Can Help Your Business
Keyword Optimization
On-page content optimization for 10 primary keywords preapproved by the client. For Local we assemble the list along with the GEO targeted areas.
Up to 10 Pages
Depending on the website up to 10 pages of your website will be optimized to focus on your region of conduction business.
Title Tag Optimization
Optimization of title tags for each of the optimized pages.
Content Optimization
Utilization of existing textual content to optimize for relevant keywords. Creating relevant copy with a purpose but have enough balance of keywords.
Heading Optimization
Creation and optimization of heading tags to target campaign keywords. Key for search engines and a must for ranking. All the sections of a page work together.
Internal Linking Optimization
Development and improvement of the internal linking structure, Linking related content and high ranking internal pages.
Meta Description Optimization
Meta description optimization for improved click-through rates.
Keyword Research
Extensive keyword research to determine the most relevant keywords. One key tool is running Google ads. Even if it's just a test campaign to determine what keywords and phrases are being used.
Content Writing
Content writing to improve the on-page optimization of selected keywords. We start with content in the 250 to 300-word range to get the page started.
Baseline Ranking Report
Pre-optimization ranking report to determine the baseline rankings. We load the chosen keyword into our ranking tool to establish our starting point.
Monthly Ranking Report
Ongoing ranking report generation to track the improvements over time. This is our gauge to what to focus on and what's working and what's not.
Initial Backlink Analysis
Link profile analysis to uncover link development opportunities. Off-site SEO is a key ingredient to the ongoing SEO. We do this a number of ways but the simple version is having a link to your website on a site with relevant content and high ranking.
BUILDING MATERIALS FOCUSED
Inventiv Designs has been working with all types of building materials-related businesses for 20 years. We're passionate about this industry and we understand the many layers of manufacturing and construction to a retail launch. We have extensive experience in building materials marketing and web design.
Our expertise in the building materials category provides web design and marketing coupled with our extensive commercial and retail experience makes Inventiv Designs a powerful resource for any building materials business. We don't just know web design and marketing we know the trades, from remodeling to commercial and manufacturing.
Getting someone to your website is just one step in the process – you also need to give them a reason to stay. Impactful designs and calls to action to grab attention and encourage people to contact you. We develop your website content based on information we have gathered about the products and services your offer.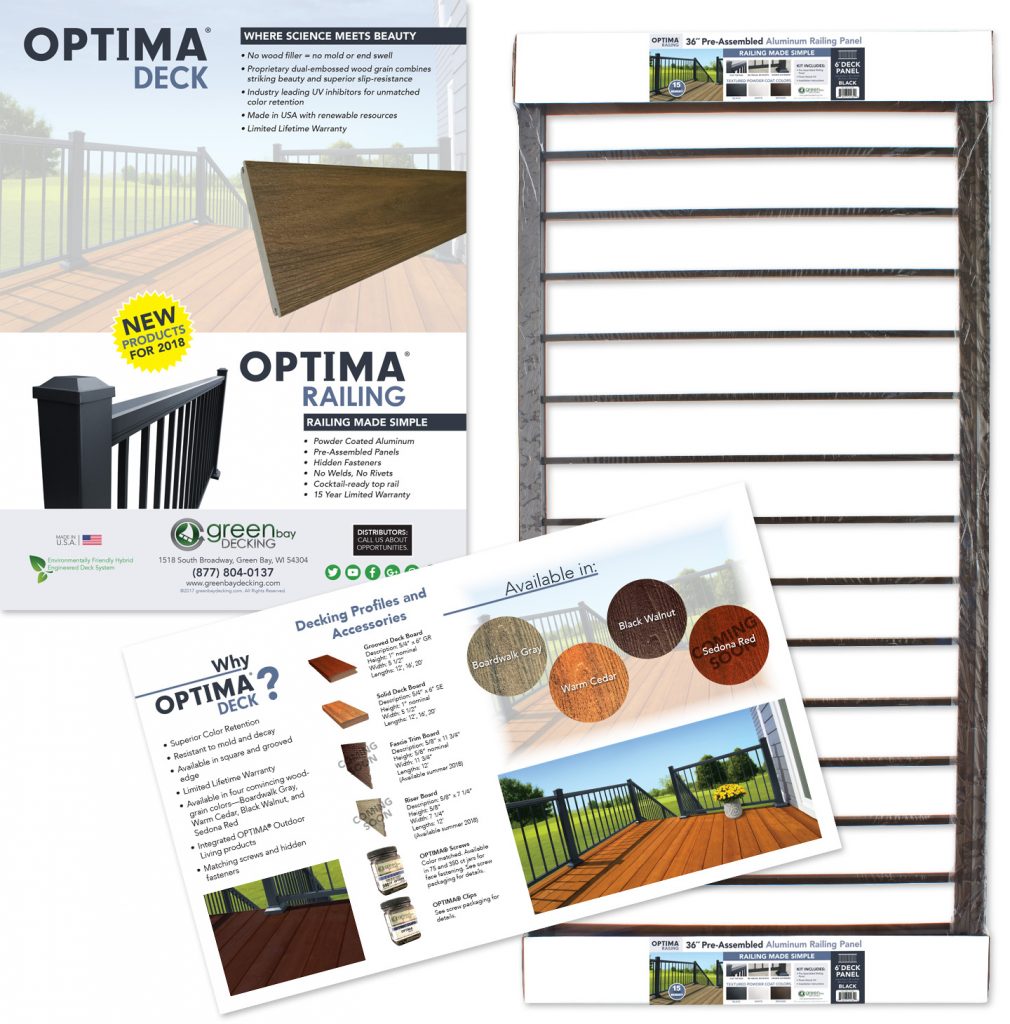 BUILDING INDUSTRY CLIENTS