Commercial video production
Commercials are one of the most popular forms of advertising online. This is because they are more engaging than ads. With an impressive 98% recall rate, our commercials will make your business stand out from the crowd.
In just a few simple steps we can produce commercials that will get results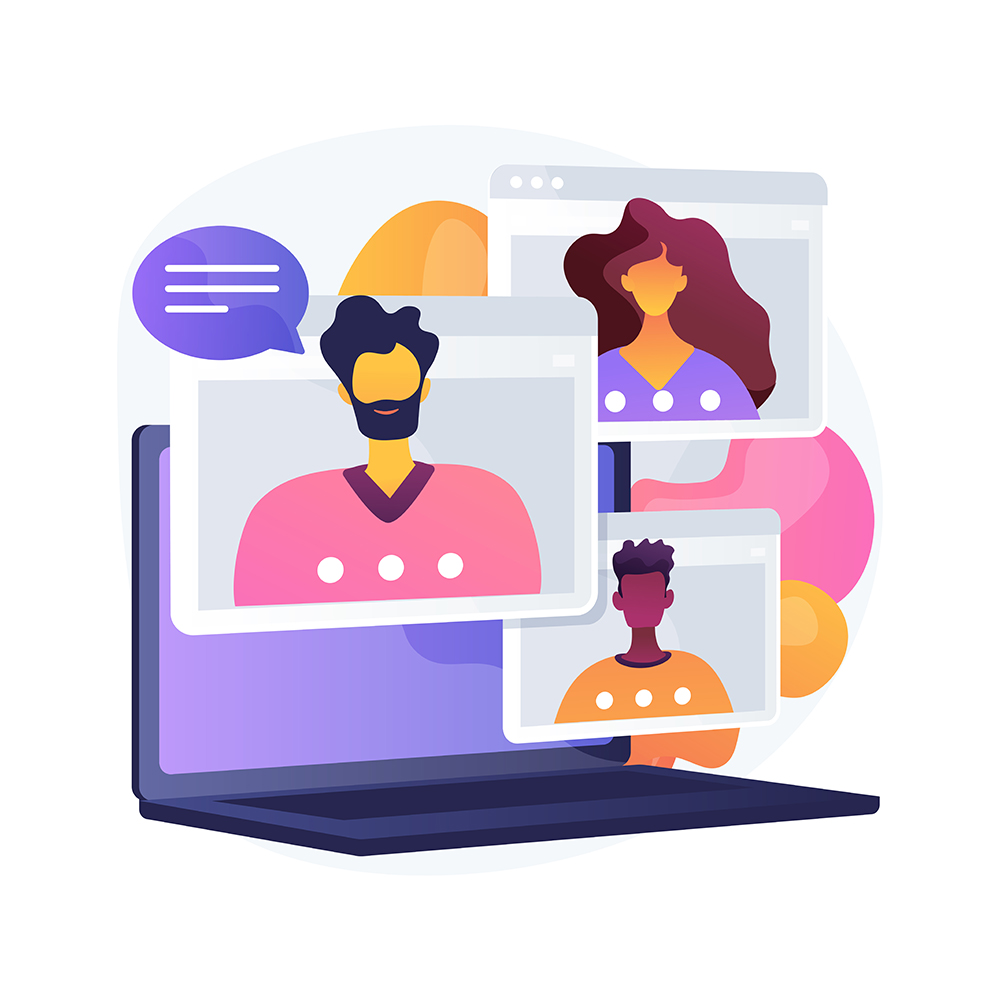 Pre-Production
We learn about you and your business goals, then create a video marketing strategy that will help you reach those goals.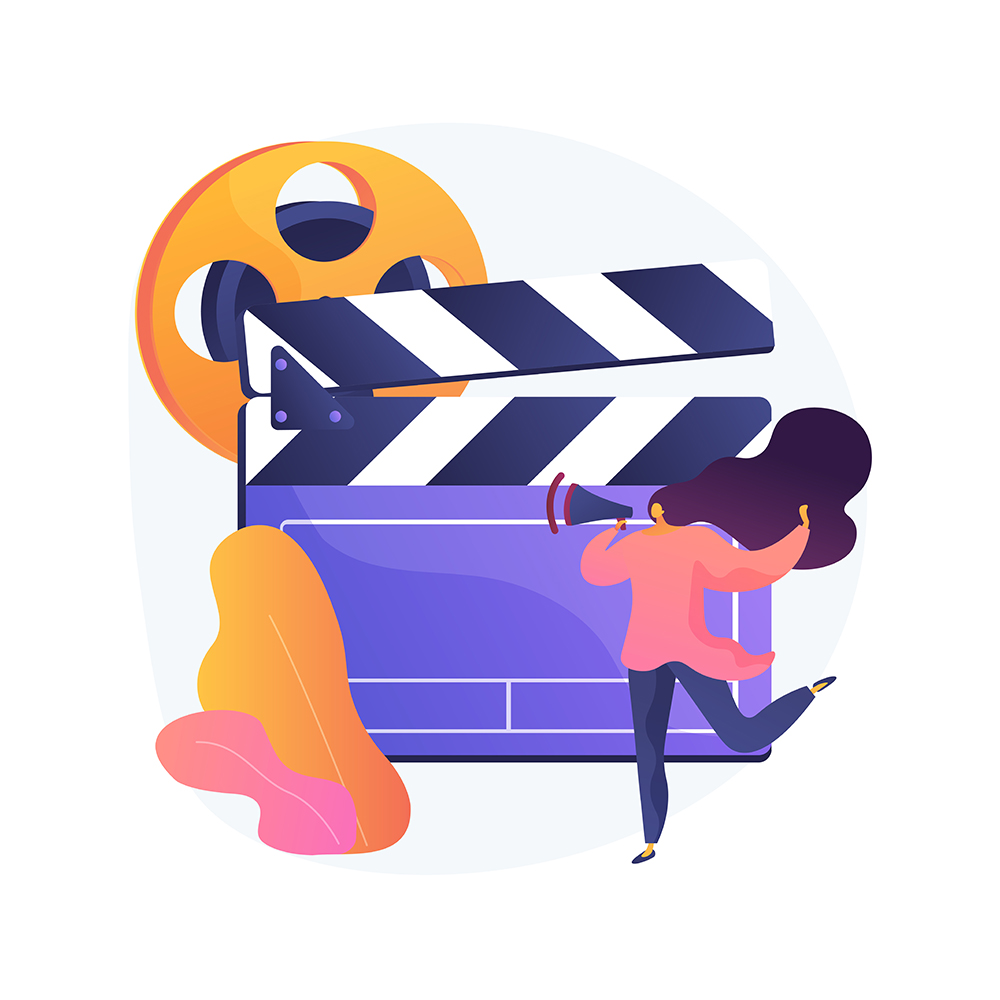 Production
Once we have a plan in place, we'll work with you to ensure your story is filmed in a way that will capture the attention of your audience.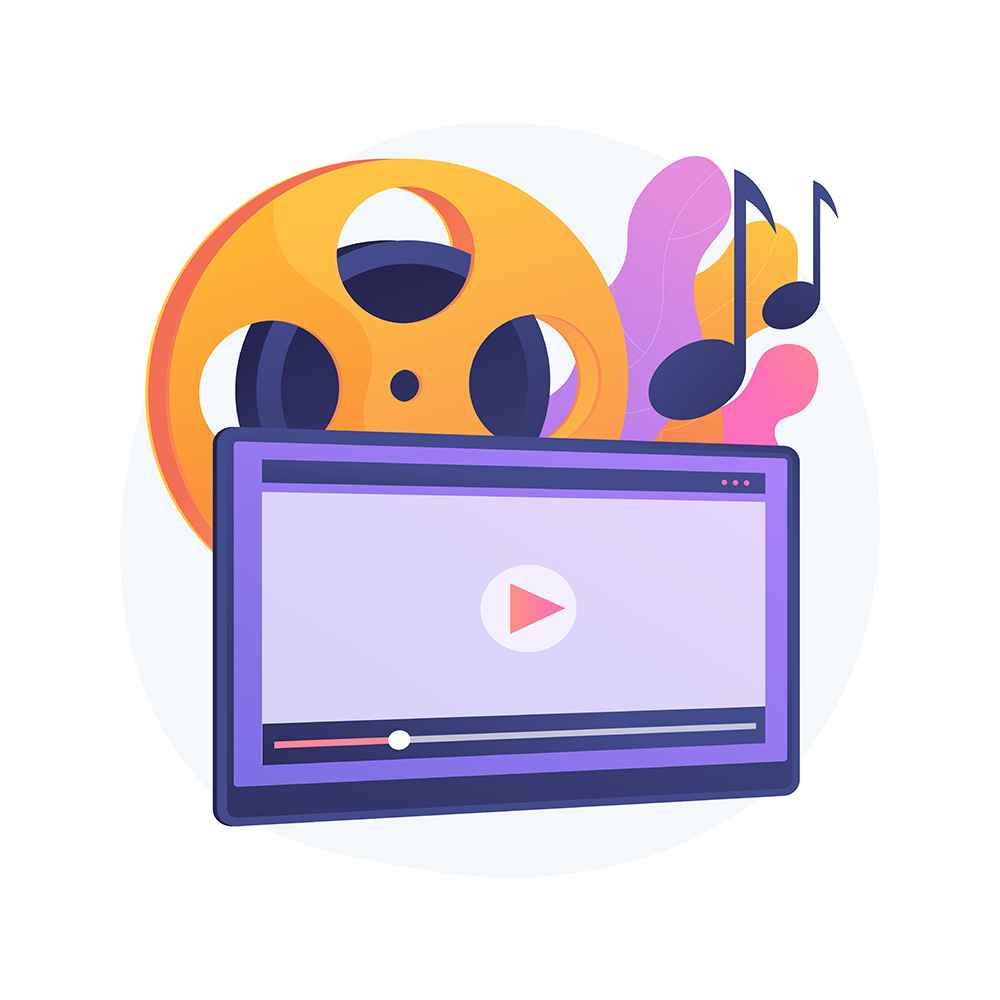 Post-Production
Our editors help you connect and engage your audience through the creation of a compelling story.
When you're ready, we'll start distributing your videos through channels that will reach your target audience.
Inventiv Designs have been working with companies to bring their campaigns to life with high quality and innovative commercial videos. Our services range from pre-production, production, post-production and distribution of web commercials, and much more.
We have discovered that a good commercial doesn't have to be complicated or expensive.
We are one of the only companies in the market that offers a full service video production solution - a one stop shop for all your video needs. We offer everything from scriptwriting and voice over talent, to 2d/3d animation, editing, graphic design and marketing consultation.
We have over 20 years of experience in filming commercials for brands such as AZEK, Rust-oleum, Menards and Arctic Cat. With two decades of experience in the industry we have learnt what it takes to make your brand stand out from the rest!
Contact us to get started today!
Commercial Video Production
Commercials are a great way to advertise a product or service. They are short, concise, and usually contain a catchy slogan or jingle.
Commercials are one of the most popular forms of advertising on the internet. They can last between 30 seconds and two minutes long. Commercials are usually shown on TV, but nowadays they are also often played on social media websites like Facebook.
Commercials can turn less than exciting content into something that people actually want to pay attention to. Video Commercials can be captivating and entertaining while still being informative. We have been developing videos for 20 years, and our services are here to make information more interesting.
Social Media is changing the landscape of online video, and we, as filmmakers, no longer have to limit ourselves to old-school 30-second television ads.
Commercial video production has changed drastically over the years with the introduction of new technologies like drones and 360 cameras. These technologies have given filmmakers more creative freedom to showcase their work in a more immersive way.
Commercial video production is an ever-changing process that is constantly evolving with new technology. We work with you to refine your script, provide a broad range of voiceover professionals to choose from, and edit together the audio and screen recording to produce the final video.
Some of the commercials we have produced
Inventiv Designs offers professional skills when it comes to producing high-quality videos that can help bring your business' vision to life.