Video Editing Services Minnesota
If you are looking for Video Editing Services in Minnesota, you've come to the right place. We love to take your footage and turn it into something amazing, from marketing videos, interviews, social media marketing and company profiles to showcase on your website.
Working with our Video Editing Services in Minnesota is easier than ever, whether you require social media video editing for your business pages or you need a set of corporate profiles completed. We even have a video editing services for real estate agents to help their properties fly off the market. Get in touch with us today, and see how our video editing services can help your products to move.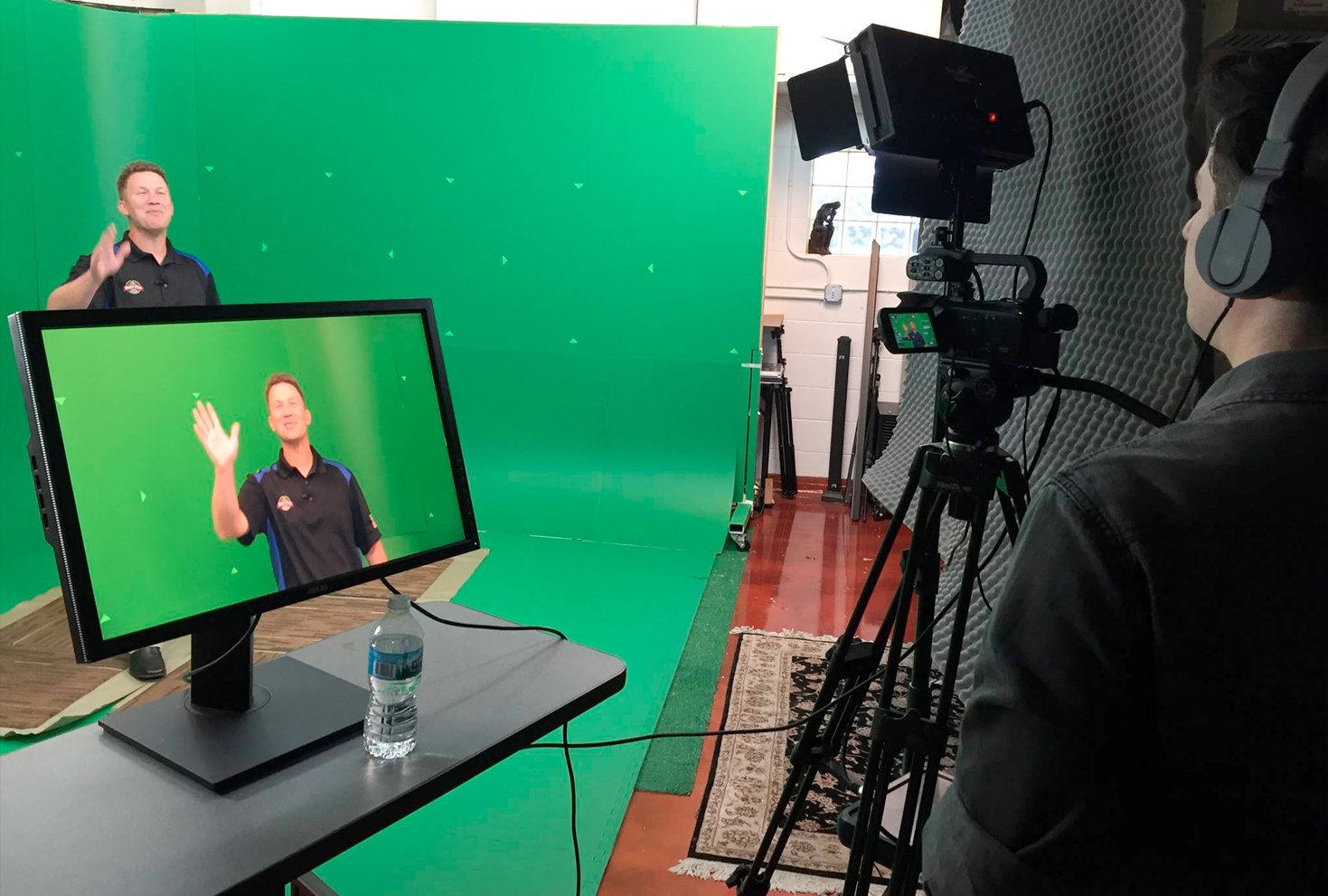 Our Video Editing Services
Below, you'll find a little information about just some of our fantastic video editing services that you can benefit from.
GoPro Footage Editing
Whether you want to make instructional videos about the locations for your business, or you simply want to showcase your slope-jumping talent, your GoPro footage is what creates that lasting, professional memory. With our video editing company, you can upload your footage to us to help you to relive that adventure over and over again!
Corporate Video Editing Service
People respond better to video than they do being talked at, and it's a powerful way for your business to convey its message to all. Whether you are aiming to create a company profile, showcase employee interviews or you want to rebrand an existing promotional video; we've got the skills to help.
Social Media Video Editing
If you haven't taken a closer look at the power of social media and video together, you're in for a surprise.
There's been massive growth in video on social media in recent years. Views of branded video content have increased 99% on YouTube and 258% on Facebook between 2016 and 2017. On Twitter, a video Tweet is 6x more likely to be retweeted than a photo Tweet.
Let's see how brands are driving dramatic growth with video on Facebook, YouTube, Instagram, Snapchat and Twitter. Facebook has more than 2.07 billion monthly active users. That's more than one-third of the world's population, and a whole lot of those people are watching video. Around 100 million hours of video are watched every day on Facebook. Like YouTube, Facebook has a massive and diverse audience, which makes it harder to characterise than the emoji-filled landscape of SnapChat. The overall point to remember about the majority of social media is that people come to be entertained.
Training Tutorial Video Editing
Video tutorials / training are combined with a professional voiceover. They are ideal to educate and inform your audience about how to use a product or service or application.
We work with you to refine your script, provide a broad range of voiceover professionals to choose from, and edit together the audio and screen recording to produce the final video.
The how-to video is changing the landscape of online video, and we, as filmmakers, no longer have to limit ourselves to old-school 30-second television ads. The latest study shows, searches related to "how to" content on YouTube grew up to 70% year-over-year.
Social media platforms like YouTube, Instagram, and Facebook have opened the doors to new and engaging types of content — content that builds relationships with our clients (and our client's clients) and offers true value to our customers.
Real Estate Listing Video Editing
Make sure your real estate video listing stands out on the market but not sure how? Many real estate agents and their sellers are investing in listing videos to showcase the key features of the property. Showing a property to potential customers is time-consuming, yet mission-critical to finding the right match. Video content is a powerful tool for extending the reach of your real estate business. In the time it takes to give a house tour to one family, dozens of other potential buyers can learn about a property through your video marketing content online.
Drone footage can be turned into the most exciting footage around, and we will work closely with you to create the best possible video for you and your company.
So, let's get started! Contact us today, and we'll turn your footage into a professional video – now!
To match the specific needs of each of our clients, we offer comprehensive interview editing services in a range of different formats.
The goal of our video editing services is to ensure we match the exact style, tone and brand of your videos. In this way, in the event that you are creating interviews for a corporate advertising effort or on the off chance that you need them for enrolling materials, the primary thing we will do is examine with you the different alternatives for your recordings and how they can best speak to the audience. From there, it is a matter of polishing existing interview content and presenting it in a format that fits your needs
WHAT CAN WE DO FOR YOUR BUSINESS?
Inventiv Designs offers a great variety of video production and marketing services to ensure that you not only get high-quality content but that it is also shared to millions of potential consumers. To learn more about these options and why we are the right team for you, give us a call today.