Instructional Video Production
If you've ever wanted to teach your customers how to use your products, then we've got the solution for you!
With our 3D animated instructional video services, you'll be able to create a fun and informative video that will help your customers learn how to put your product together.
In just a few simple steps we can produce videos for all your products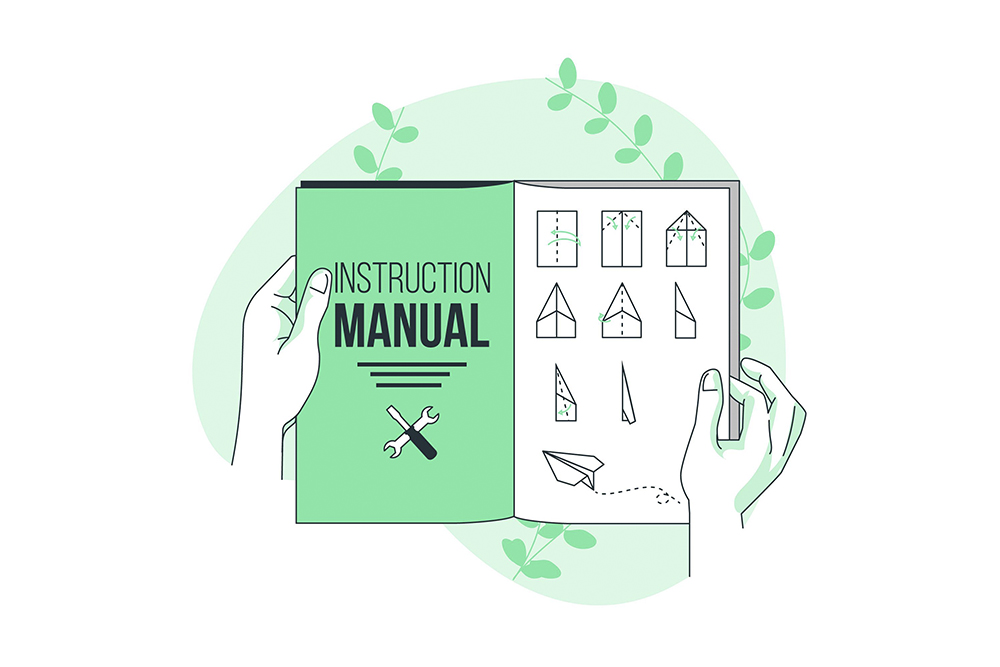 Provide us with your instructions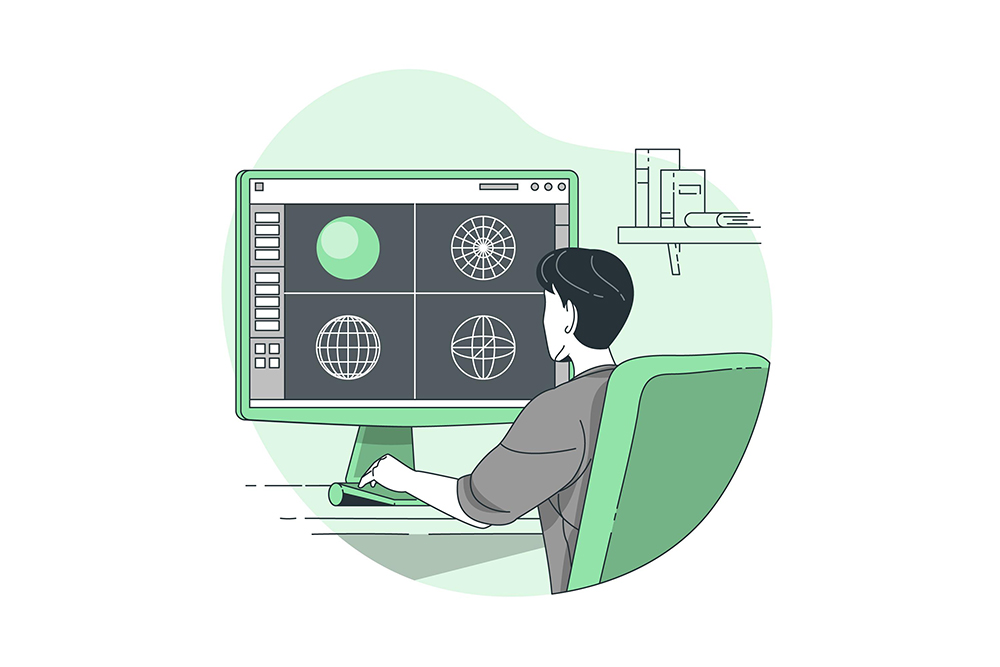 Provide us with 3D models of your product
We create a video based on your written instructions
All that's left is for you to post the video on your website, social media and anywhere else you'd like for customers to see it.
Instructional Video Production
Instructional videos can turn less than exciting content into something that people actually want to pay attention to. Video can be captivating and entertaining while still being informative. We have been developing instruction and assembly videos for 20 years, and our services are here to make information more interesting.
Instructional Video Production Services
We offer a range of instructional video development services. Our production services include:
3D animated tutorials
Scriptwriting
Graphic design
Copywriting
Voiceovers
Contact us to get started today!
Instructional Videos are Easy to Follow
Through the medium of video, you can convey your message in an eye-catching way. Combine video visuals with storytelling, vital information, and the knowledge and passion that you want to impart to your target audience.
We can work with you on assembly video design, training video production, and user manual video production. Take these things off the page to transform them into media that stimulates the eyes and eyes, engaging viewers while giving them the crucial information that they need. Video helps people to learn quickly and to retain information, often offering a more effective learning and instruction tool than written manuals or instructions.
Manufacturers benefit from instructional video development, giving their end-users useful tools to learn about their products. Whether you need to teach consumers how to put your product together or train workers in safely operating the equipment that you produce, make sure they have the information that they require. Instructional videos are informative, entertaining and convey important details in an engaging way.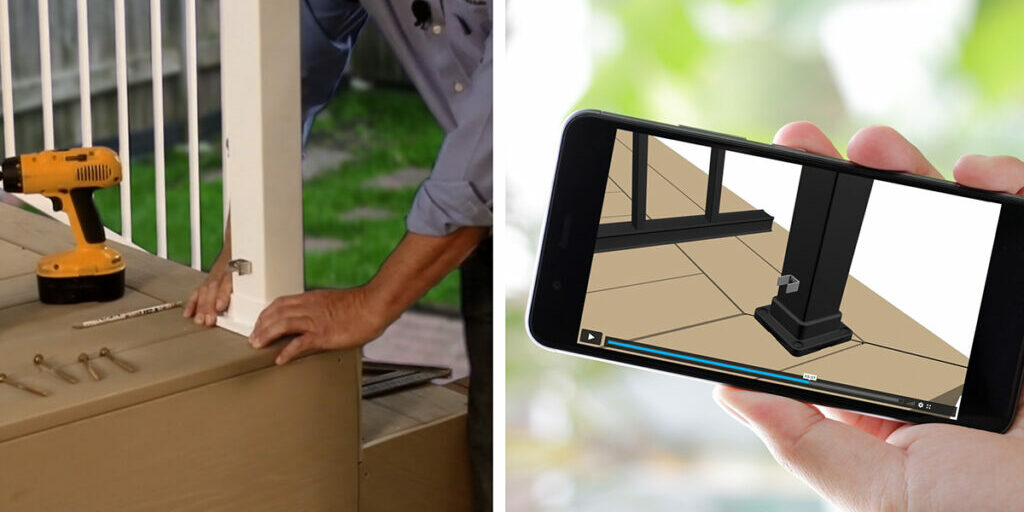 Training Tutorial Video Editing
Video tutorials / training are combined with a professional voiceover. They are ideal to educate and inform your audience about how to use a product or service or application.
We work with you to refine your script, provide a broad range of voiceover professionals to choose from, and edit together the audio and screen recording to produce the final video.
The how-to video is changing the landscape of online video, and we, as filmmakers, no longer have to limit ourselves to old-school 30-second television ads. The latest study shows, searches related to "how to" content on YouTube grew up to 70% year-over-year.
Social media platforms like YouTube, Instagram, and Facebook have opened the doors to new and engaging types of content — content that builds relationships with our clients (and our client's clients) and offers true value to our customers.
Some of our Instructional Video Examples
If you have a visual representation of your product, we can create the 3D animated instructions you need.