Inventiv provides full-service branding, marketing and design solutions specifically geared for small to midsize businesses. With more than 15 years of experience working with startups as well as established brands, we have a proven track record of creating consistent, memorable brands.
A powerful brand will elevate a company from a commodity to a trusted partner, it can reinvent a business from an impossible-to-win price war and motivate customers to become emotionally engaged in your story.
Our core business in creating impactful and memorable corporate identities. Inventiv Designs has a long history of developing brands in the St Paul Minneapolis area that have gone on to big box retail shelves and with national exposure. Developing a memorable brand is key in getting your product or service to be become a forethought with your customers.
Brand Discovery
Brand Strategy
Identity Package
Brand Guidelines
We understand the need to obtain a niche in the marketplace. Brand development is key for any business. From the start up to the big box retailer.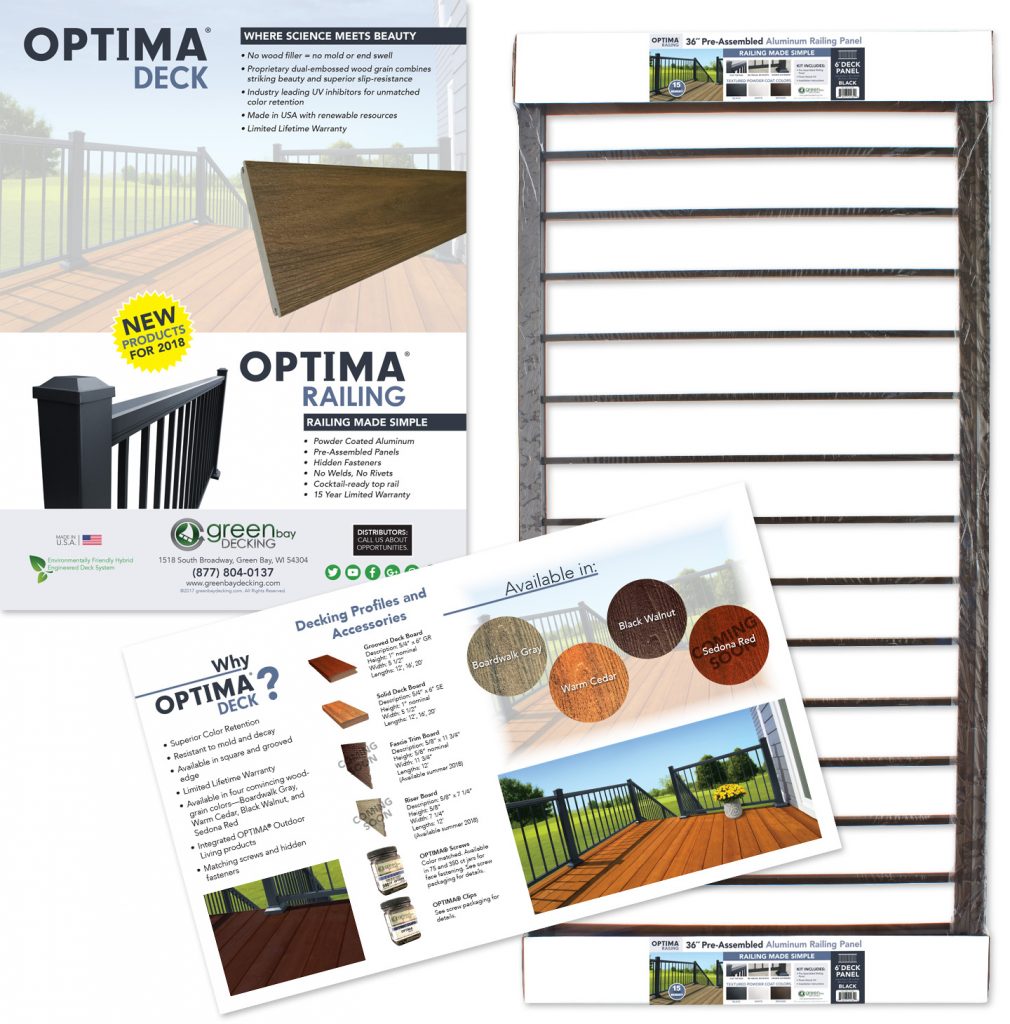 Producing a corporate video in Minneapolis has never been easier. From advertising to technical instructional videos, our production services merge your messages, products and services with the digital world. We provide all elements of the video production process including concept creation, storyboarding, copywriting, casting, shooting, editing and mastering.
What We're Known For
Corporate Videos
Training and Instructional Videos
Commercials
Sales Videos
Web Videos
Social Media Videos
Educational Videos
Demo Videos
Corporate Training Videos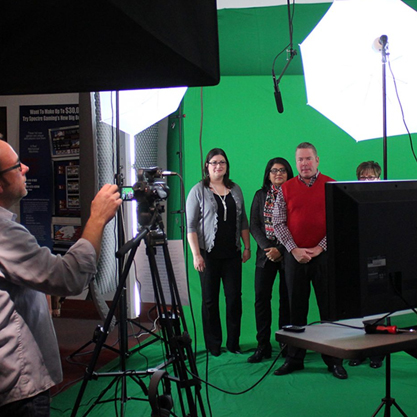 Inventiv Designs is a provider of branding, marketing and design solutions in Minneapolis and Saint Paul. Specifically geared toward small to medium size businesses, Inventiv has affordable services to get your brand noticed. Our designs are effective by including appropriate messaging and expanding your brand.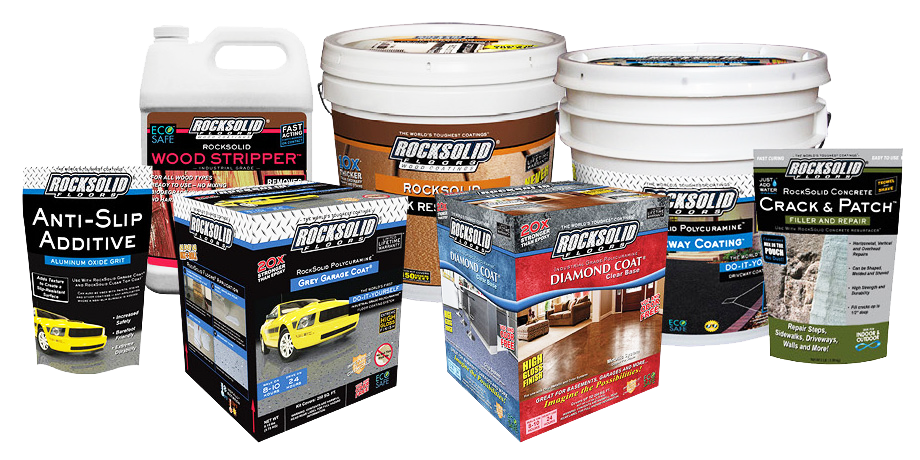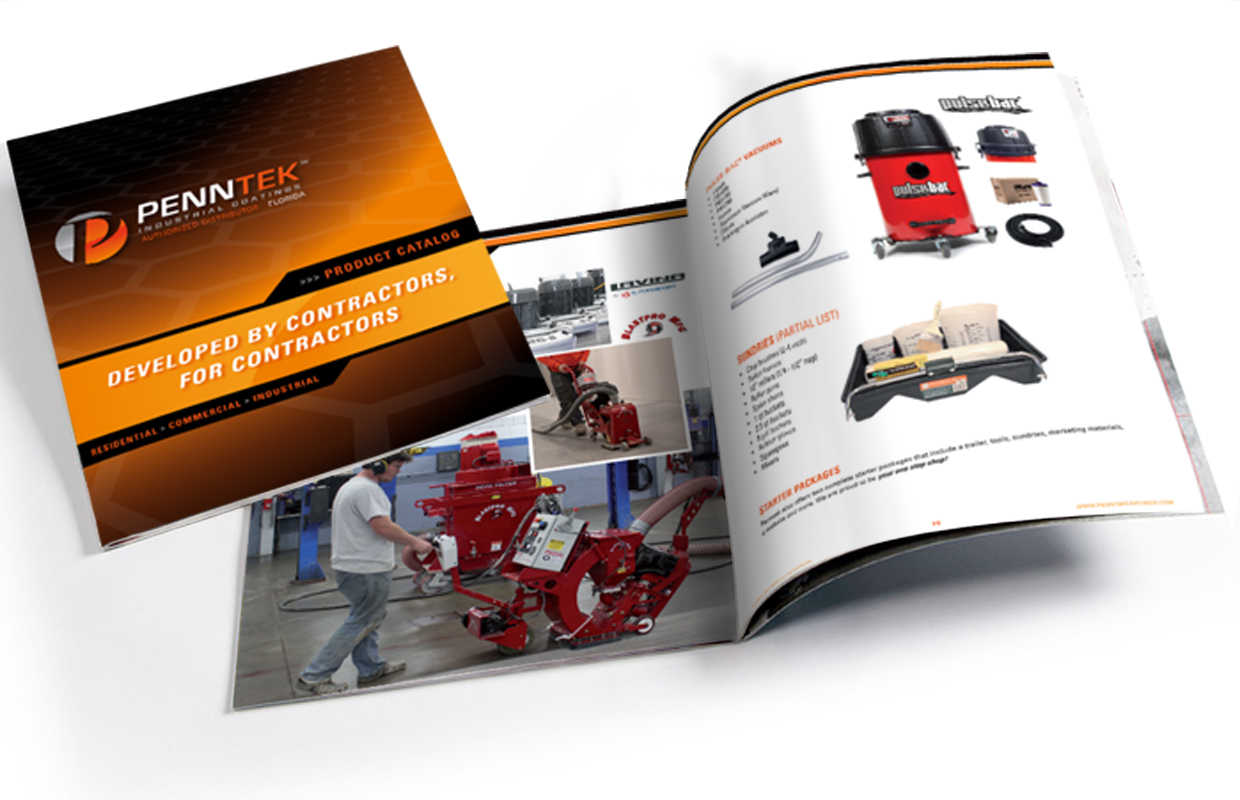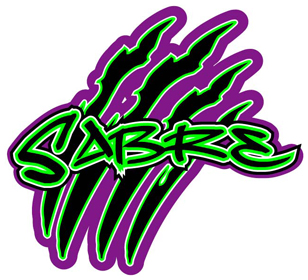 Website Design & Development
We're a Twin Cities web design and development company. Our digital media solutions combined with your brand and marketing message is going to make a memorable impression. There are quick and inexpensive programs to get your brand in the digital game as well as more in depth, long term programs to get your brand to the top.
Inventiv Designs has helped small business in Minneapolis with their marketing and get off the ground. Solutions can include website architecture, content development, search engine optimization, marketing campaigns and social media.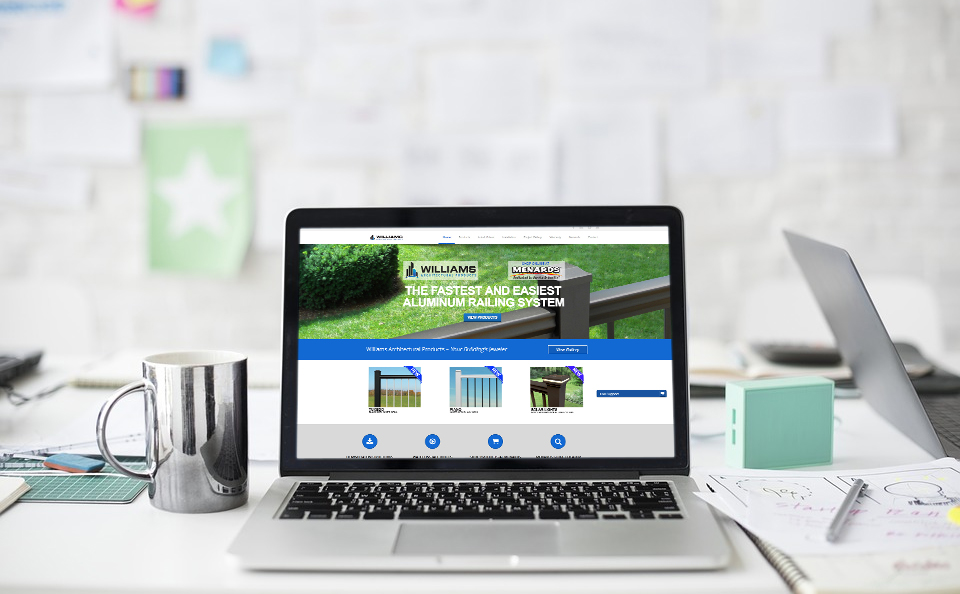 Any digital marketing agency will look at you as an individual client if they want to work with you Rather than throwing set prices and services at you, we take the time to listen to you about your company, what are your needs, what makes you special, what are your competitors doing and much more. The information we gather from you will help us create a custom plan that will get you results in both the short-term and the long-term.
The problem most small businesses face is the fact that they do not understand which services are the best for them. Our goal is to put you in a position to succeed, regardless of platform you are utilizing to reach your target audience.