When it comes to graphic design, the most important thing you need to make sure of is that your content gets the point across. In most cases, the viewer will give you less than a second to grab their attention. In that short period of time, you need to make sure that they not only can see your ad but see what you're promoting as well as the name of your company.
Once you do that then you need to make sure that you follow these simple rules:
If you own a restaurant you need your ads to stand out from what every other restaurant in the area is doing. Whatever that is, we will research the competition and find a way to make sure your voice is heard above the rest.
It doesn't matter what content someone is looking a, they need to know at all times what company this content represents. Branding is a powerful tool and while it takes time, it ensures higher conversion rates and more bang for your buck when it comes to your marketing campaign.
Whether it's images or video, you want to be able to post your content to multiple sites including blogs, your site, social media and more. The more places you can post and share, the better you will be as far as gaining viewers and getting conversions.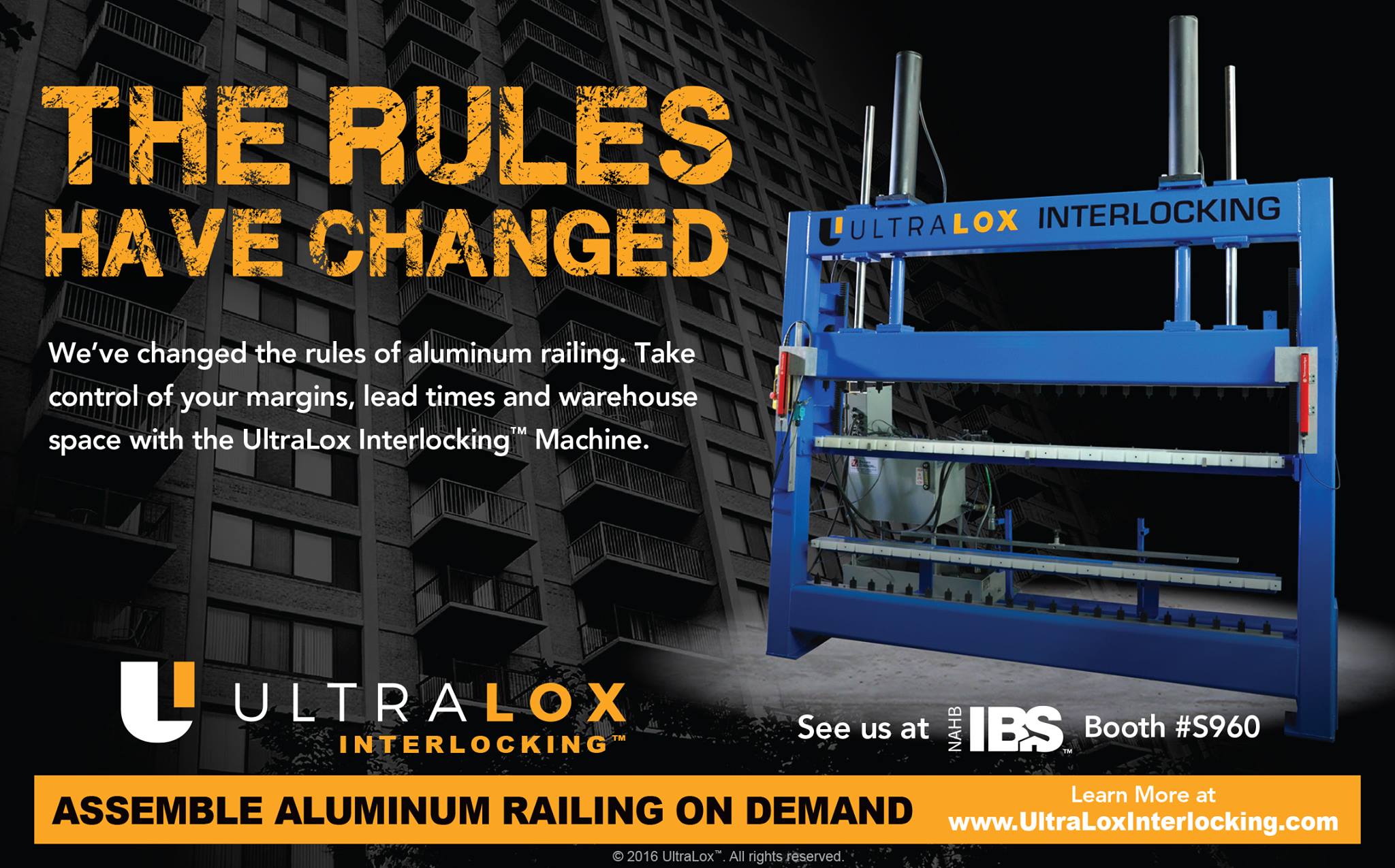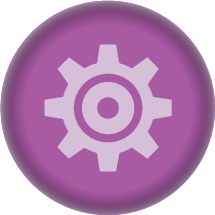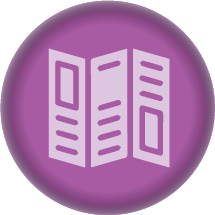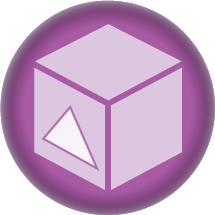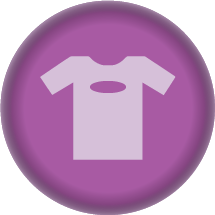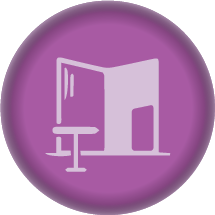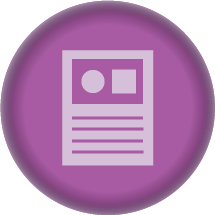 Inventiv Designs offers professional graphic design options that will get views and help build your brand and improve your online reputation. If you would like to see samples of our work or learn more about ways that we can promote your content, feel free to contact us today to go over an effective marketing strategy.
A well-designed logo is probably the best way of establishing brand identity and making an impact on customers. This will help ensure that they'll remember your company.
Guides and Brochure Design
A great brochure design will make people want to know more about your product and what you can do for your customers.
Your amazing product needs an equally amazing packaging design to help it stand out from competitors.
We can create eye-catching designs for your product or company and are sure to look great on any t-shirt, sweatshirt, jacket, or hat you put them on.
We'll transform your brand into a larger-than-life event for any tradeshow. We take an idea and not only run with it but take to a level of excellence.
Sell Sheet / Flyer Design
We create stunning and professional flyers pop with beautiful typography and images.
Other Graphic Design Services Include:
Photo Editing
Posters
Banners
Newsletters
Vehicle graphics
Web Graphics
WHAT CAN WE DO FOR YOUR BUSINESS?