Growing Sales Revenue for Contractors For Over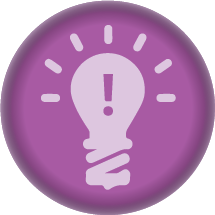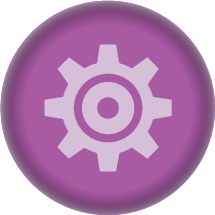 Clients
These are some with whom we had the pleasure of working with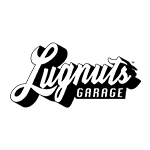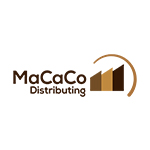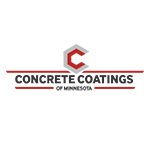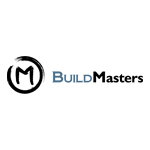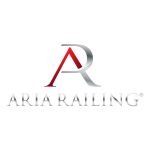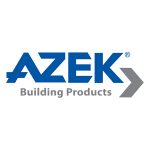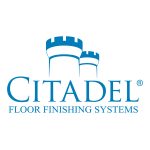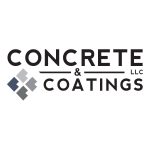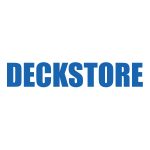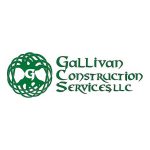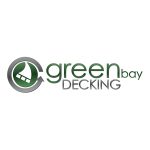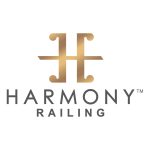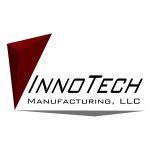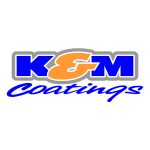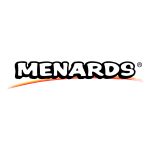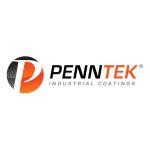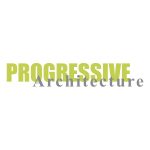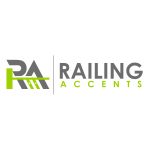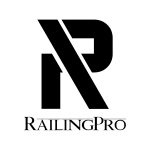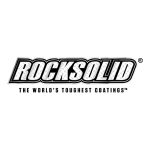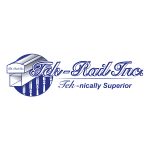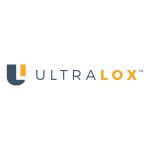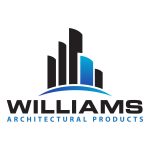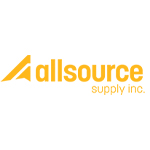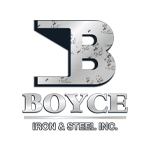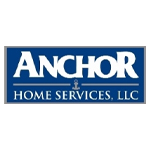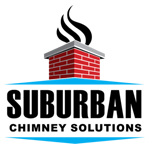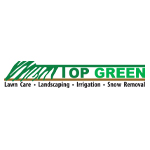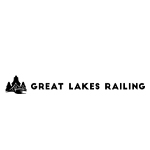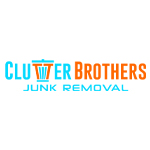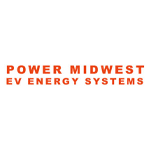 Digital Marketing
Generate Leads – Build Brand Awareness – Increase Website Traffic
What's included:
Website content optimization for search engines.
SEO keyword campaign.
Social media setup and content creation.
Google My Business optimized and maintained
Google Ad set up, ad creation, posting, and maintenance
Google products, Analytics, Tags, Optimization
Detailed monthly reporting with strategy calls.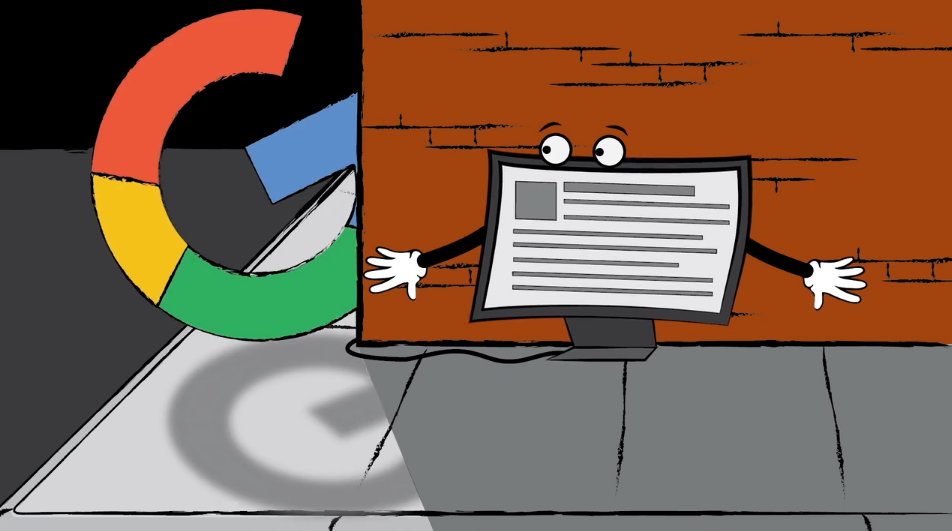 How to get the most out of your
For your business to compete online and generate quality leads requires a well orchestrated series of efforts that combined and maintained will produce high quality traffic and quality leads.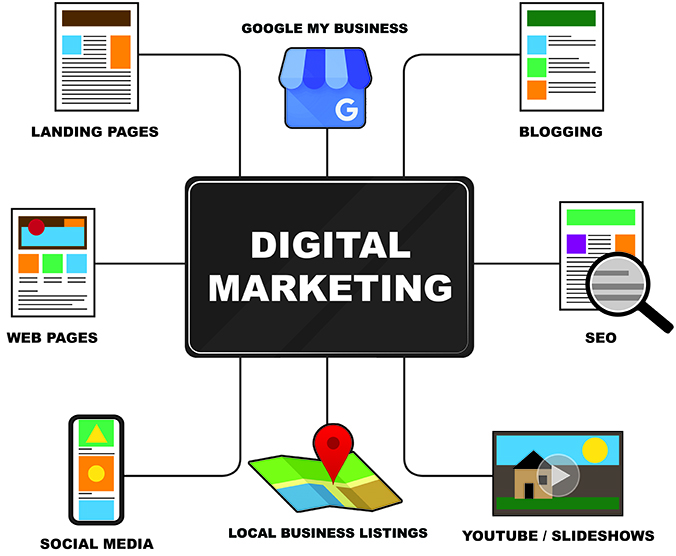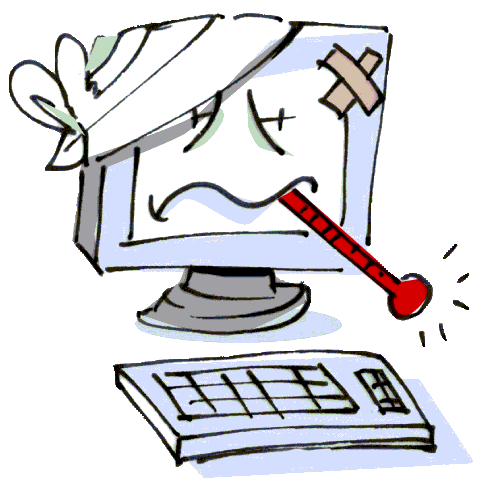 Now the nuts and bolts of
To begin a healthy website is the foundation of website traffic and lead generation. If your site is not up to date and optimized, you're spending money that will not produce the desired results.
This is why we will refresh your website or if need be build a new site. A healthy website is the foundation to a digital campaign. Even without any marketing efforts a new optimized website will generate more traffic. Now you couple this will a digital marketing campaign you will see results similar to the clients listed below.
We are displaying a one month snapshot for both clients. This is from the old site with zero marketing to now.
The first Google Analytics Audience Overview displays the first full month with a fresh website and our complete digital marketing package.  This client is a manufacturer of residential and commercial aluminum railing with products in big box retailers and lumber yards. Driving traffic to the retailers and distributors is the overall goal being they do not sell directly. This is a GEO targeted campaign that covers 5 cites. The Google ad budget is $3000 per month.
762% overall increase in traffic.
The Google Analytics Audience Overview displays the first full month with a fresh website and our complete digital marketing package. This client is a contractor that specializes in screen room enclosures, patios, 3 season porches, decks, garage screen enclosures.  Working within a 60 mile radius of his office. Lead generation is the main goal of this campaign. A nice increase in traffic of 650%  and more importantly the site is generating leads. This Google ad budget is $600 per month.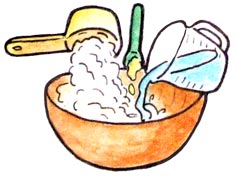 New WordPress website build with content optimized.

Landing pages with the key value proposition content assembled that will serve as the ad landing page with a call to action. These actions are tracked as a conversion goal.

Develop keyword based organic search pages. These are key to be found and Google My Business and Google Map listings.

Implementation of key Google products. Google Analytics - Google Search Console - Google Tags - Google Optimize - Google Ads. We also leverage a few 3rd party tools to track keyword rank, Google My Business, local citations, how do you compare to your competitors.

Set up and manage social media. The content is based on the goals. From brand awareness to lead generation and sales. We also recommend social media ads with even a few dollars per day spend can make a big difference.
Establish Google My Business, This is a key lead and traffic generator. People will take the path of least resistance so if your business shows up in say the top 3 Google My Business listings that's what will get the click. Having your GMB optimized and maintained is key. We supply detailed reports on GMB every month.

Set up Google Ads account, create ads, optimize account and maintain. The key to having successful Google ad campaigns is to optimize your ads, leverage Googles audience tools to establish your target audience and leverage a focused approach over a fishing net. Getting the ads in front of your target audience is key.  Over time this will reduce your PPC cost and increase your reach.
Get started today with your comprehensive digital marketing marketing program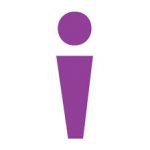 Free consultation available.
All programs are subscription based and include the cost of a new website. Cost and durations depend on the type of website and overall goals.