New Product Launch Promo Video | UltraLox
New Product Launch Promo Video For UltraLox
The UltraLox Interlocking LOX8 Product Launch video project.
We created a promotional video for the Product Launch of the Ultralox LOX8 machine using our green screen. The challenge was we needed a promo video prior to the deck expo but the prototype machine was not available so we created the background in photoshop and with our green screen we were able to assemble an amazing video. The video has been instrumental in the sales of the machines.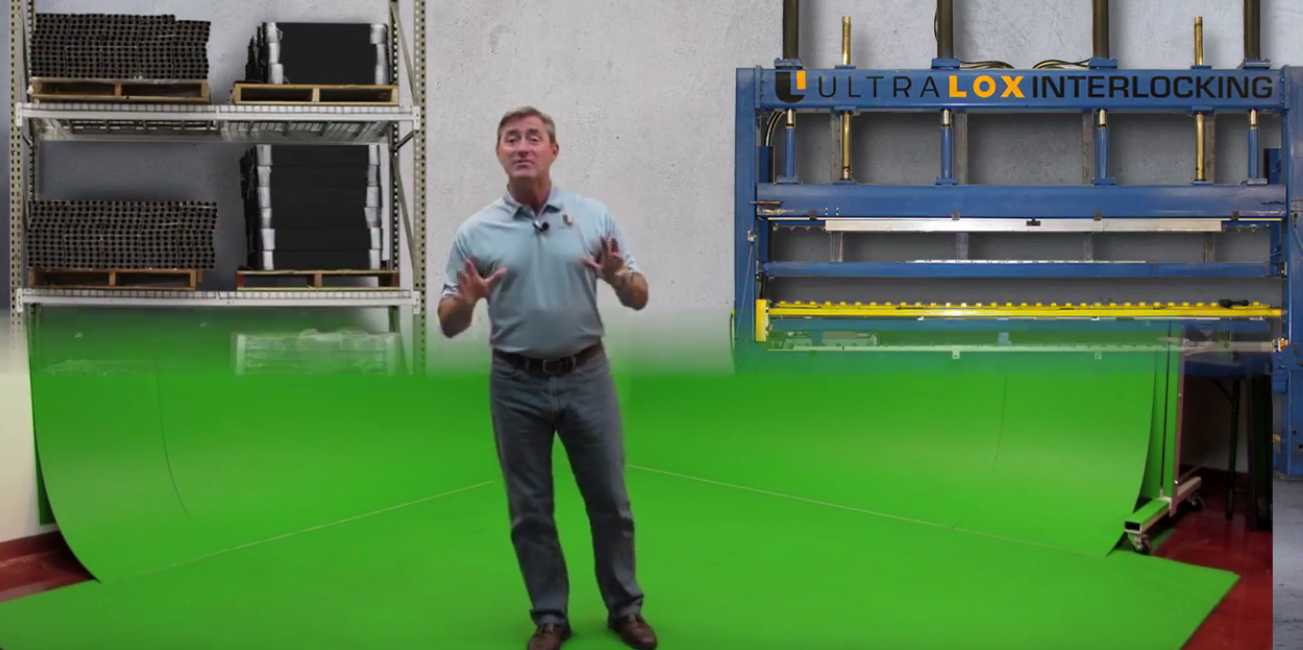 Inventiv Designs know the importance of video when it comes to consumer engagement. 90% of online shoppers say they find video helpful when it comes to making purchasing decisions. Why lose out on that engagement? Marketing for a small business is tough enough, let Inventiv Designs help you get ahead with video marketing. From advertising to technical instructional videos, our production services turn your messages, products and services into visuals for the digital world.
WHAT CAN WE DO FOR YOUR BUSINESS?
Inventiv Designs offers a great variety of video production and marketing services to ensure that you not only get high-quality content but that it is also shared to millions of potential consumers. To learn more about these options and why we are the right team for you, give us a call today.