Digital Marketing Case Study: Progressive Architecture
Digital Marketing Case Study: Progressive Architecture

Digital Marketing • Localized SEO • Social Media Management • Website Design • Content Marketing

Progressive Architecture was in need of a more up to date website that would be focused on a very visual portfolio that would be leveraged as the source for the inbound marketing campaign.
Once the website was completed the next phase would be to drive traffic to the website. This phase included a aggressive inbound marketing and seo campaign.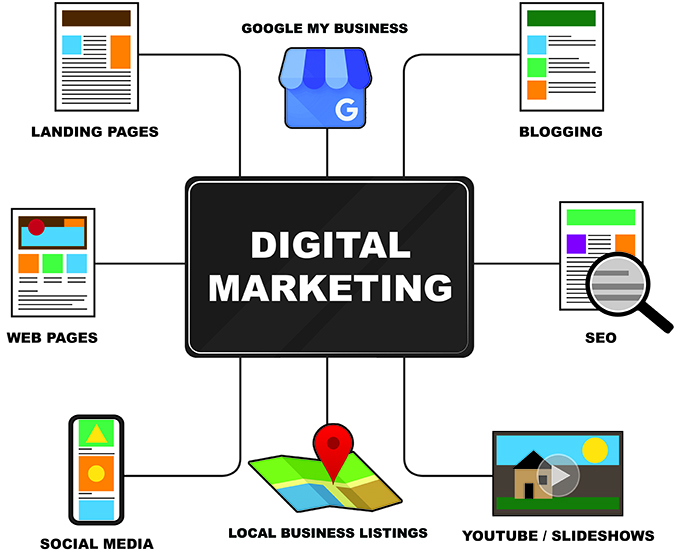 With over 30 years of projects and experience to tap into this made the campaign direction very clear. Leverage the years of projects and experience to not only build a portfolio but also as a expert in the architectural community. A monthly program was established to create projects profiles and educational content. The content is shared and promoted via the website and social media. One area of importance was to connect with the target audience on Linkedin. Scott Mower went to work on building a large base in Linkedin, providing a large audience to market to.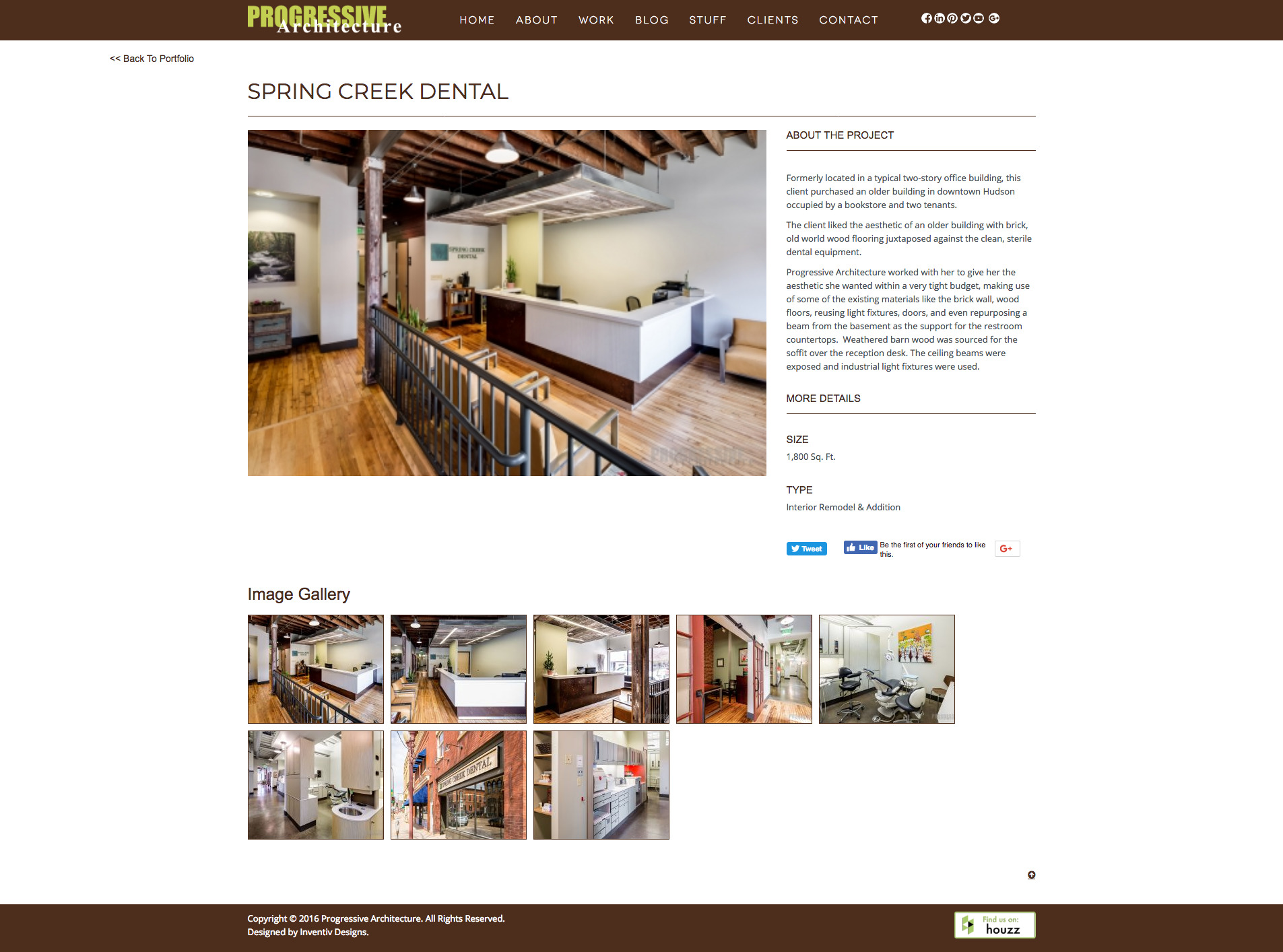 The overall outcome after a new website and a monthly inbound marketing campaign Progressive Architecture has seen an average of monthly page views go from 160 to 2500 with a bounce rate of only 11% and more importantly a substantial increase in new projects.
Digital Marketing strategically places the content your potential customers are looking for in the place they are looking for it. This can be dependant on where and how your target clients are getting there news and information.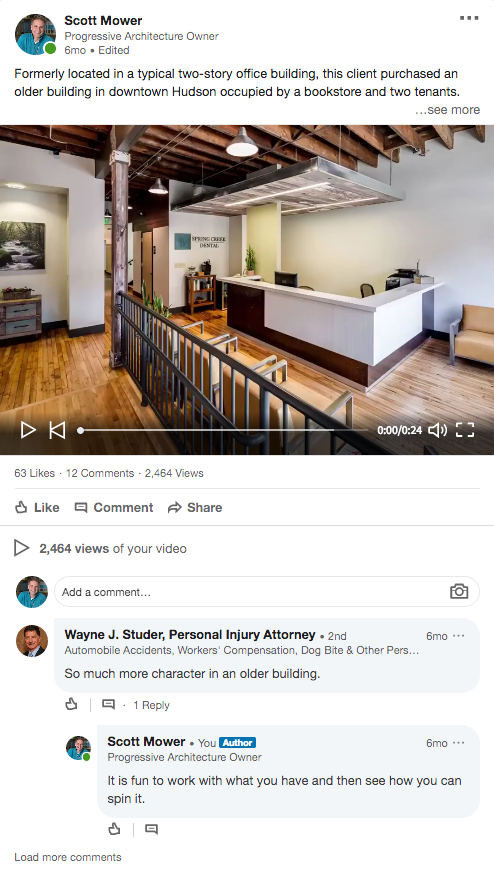 Whether you are considering an digital marketing strategy or already have an established online audience, Inventiv Designs can help you create and promote digital content to better reach your customers.
Want to learn more about how Inventiv Designs can help you reach your target audience? Contact us today for your digital marketing consultation.